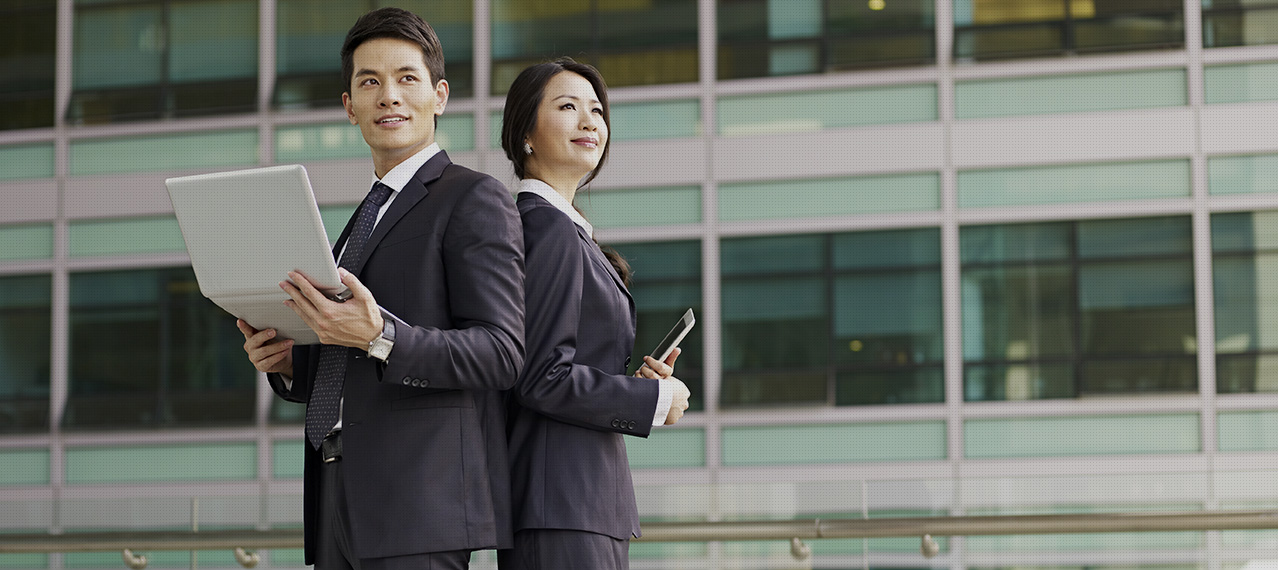 Career
Be part of Us
As a medium sized, single office practice, we look only for qualified and experienced staff as we considered them as our firm's most important assets.
Every staff counts and is expected to be a contributor to our firm. The promotion and advancement of our staff is based on individual performance and merits.
We look to recruit such qualified and experienced individuals who can get along with the partners, staff and clients and who are committed to providing value added services to our clients and to contributing towards making our firm one of the top medium sized firm in Singapore.
If you believe you can offer what we look for, then we are sure we can provide you with the opportunities that you seek.